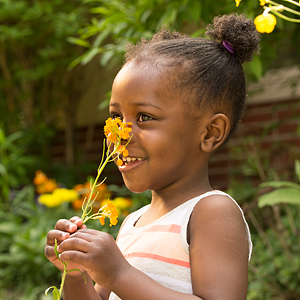 Christmas Greetings
December 15, 2017
As teachers and parents, what you do for a single child today has repercussions far beyond your sight. Thank you for helping each child in your care to grow and flourish.
Here is a beautiful tribute to the valuable work you do every day: Watch video
Merry Christmas!
from all of us at Community Playthings.