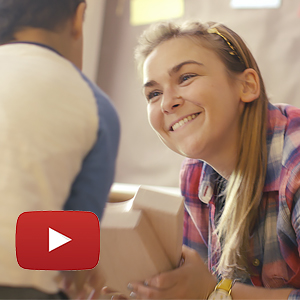 The Role of the Teacher in Block Play
Posted by:
February 28, 2017
Do you have unit blocks in your classroom? The presence of a block area is a good start, but in many classrooms this incredibly valuable learning material is completely underused. Many things can affect children's experience with blocks, but possibly the most important component is the influence and interest of the teacher.
"As I think about the role of the teacher in a block area, I think his or her presence is the most important," states Nancy McKeever of Bank Street College of Education. "It is very important for teachers in the beginning of the school year to create a culture around block building."
So what does this look like in practice? Watch and listen as Dr. McKeever and other educators from Bank Street, City & Country School, and Caltech discuss the Role of the Teacher in Block Play.