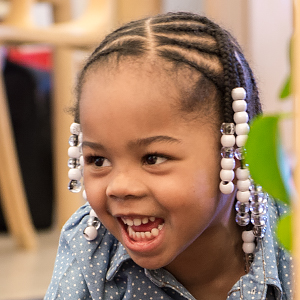 Classrooms that Support Holistic Learning
Posted by:
November 8, 2022
Over the last decades there has been great emphasis in our field on Early Literacy, STEAM skills, and other abilities that can be tested to measure learning. While these may be important components of education, it is vital to remember that each young child in our classroom is a whole, creative, curious, and capable person.
"In today's early childhood classroom, educators play a vital role in designing environments, interactions, and experiences that will support holistic learning," writes Dr. Rebecca Isbell.
"The most meaningful and engaging learning in the early years is integrated learning. In these experiences, all the domains are woven together, responding to the natural development of the child. There are many effective ways to weave these areas together in your classroom."
Continue reading.