Room Design
Quick, easy solutions for your classroom areas. These sets include everything you need for a quick, tool-free assembly.
A gallery of sample early childhood classrooms complete with floor plans, 3D layouts and pricing.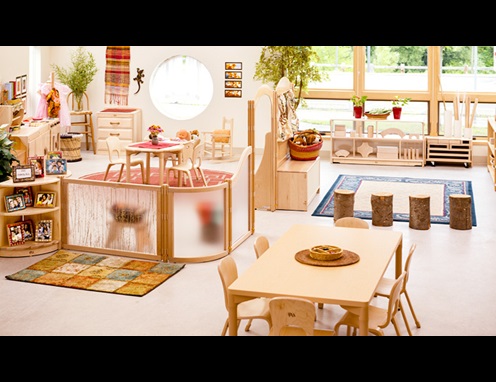 Our free Room Planning service helps make sure you get exactly the products you need.
CASE STUDY: The Friends Center for Children, New Haven, CT
How a carefully planned environment can create a sense of home.