Planning a startup, renovation, or expansion? We can help.
Budgeting, designing, and furnishing your center can be overwhelming, but our free Room Planning service can take some of the stress off you and your staff.
1.
Tell us about your project
An easy-to-use questionaire will help capture your plans, requirements, and deadlines.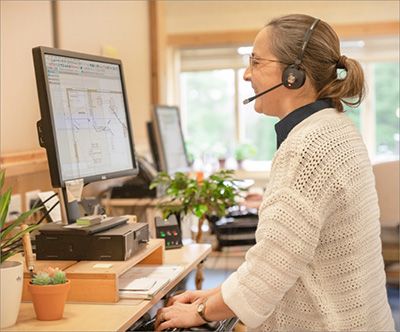 2.
We do the work
With the information you send we will create a 2D and 3D design of your space including a cost estimate, all free of charge.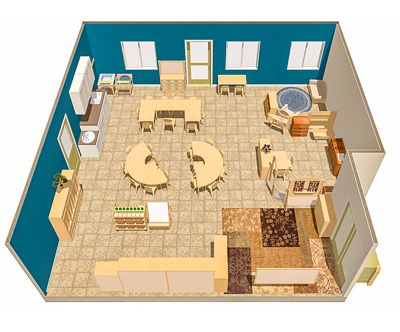 3.
Easy to Order
Your account manager will convert the final plan into an order and walk you through the options for delivery.